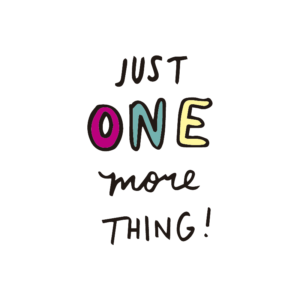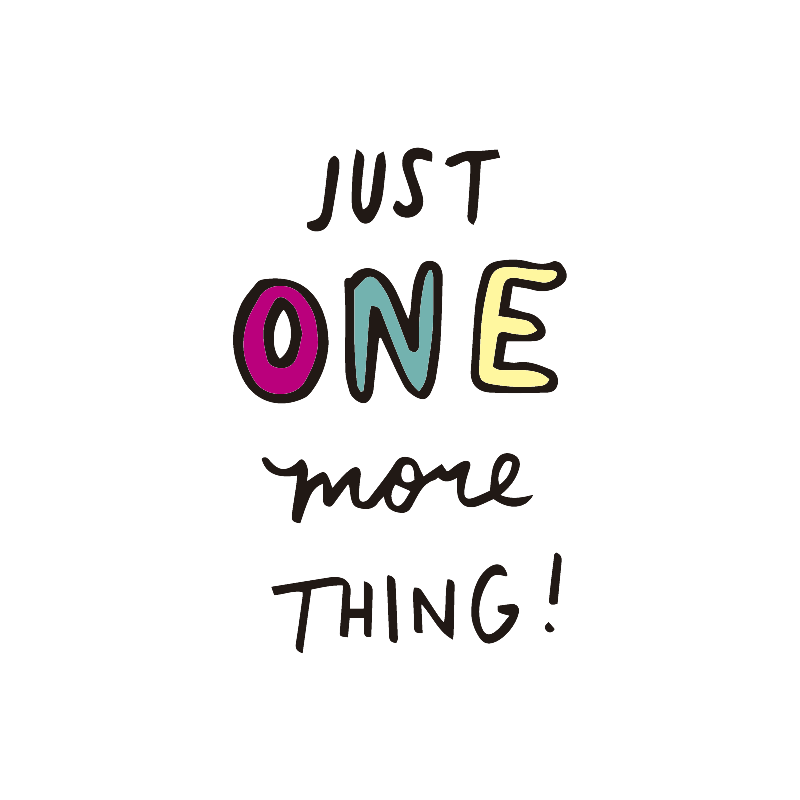 Each one of us has the feeling of "One more thing…" now and then. While I was reading "Awaken the Giant Within" by Tony Robbins, I came across this beautiful piece of text, which I thought of sharing with you.
In truth, life is a balance (in being realistic and optimistic). If we allow ourselves to become the kind of people who refuse to see the weeds that are taking root in our gardens, our delusion will destroy us. Equally destructive, however, is what happens to those people who, out of fear, constantly imagine the garden overgrown and choked with intractable weeds. The leader's path is one of balance. He notes the weeds with a smile upon his face, knowing that the weeds' visit to the garden is all but over – because he's spotted them, he can and will immediately act to remove them.
We don't have to feel negative about weeds. They're part of life. We need to see them, acknowledge them, focus on the solution, and immediately do whatever it takes to eliminate their influence from our lives. Pretending they're not there won't make things better; neither will becoming inflamed with anger by their presence nor devastated by fear. Their continual attempt to be part of your garden is a fact of life. Simply remove them. And do it in an emotional state of playfulness or joy while you're getting the job done; otherwise you'll spend the rest of your life being upset, because I can promise you one thing: there will be more "Weeds" that continue to come up. And unless you want to live in reaction to the world every time problems occur, you need to remember that they're actually an important part of life. They keep you vigorous, they keep you strong, they keep you vigilant in noticing what needs to be done to keep the garden of your life healthy and rich.
I hope you liked it and it helped you change your perspective on how you deal with "one more thing" in your life :).